The medical community has been working hard to combat the spread of COVID-19. However, these efforts are not keeping up with the rate at which the virus is spreading. As a result, the legal field has been forced to adapt its practices to accommodate the new reality of a work-from-home pandemic.
Here are six ways lawyers are rethinking their legal practices in light of this new threat.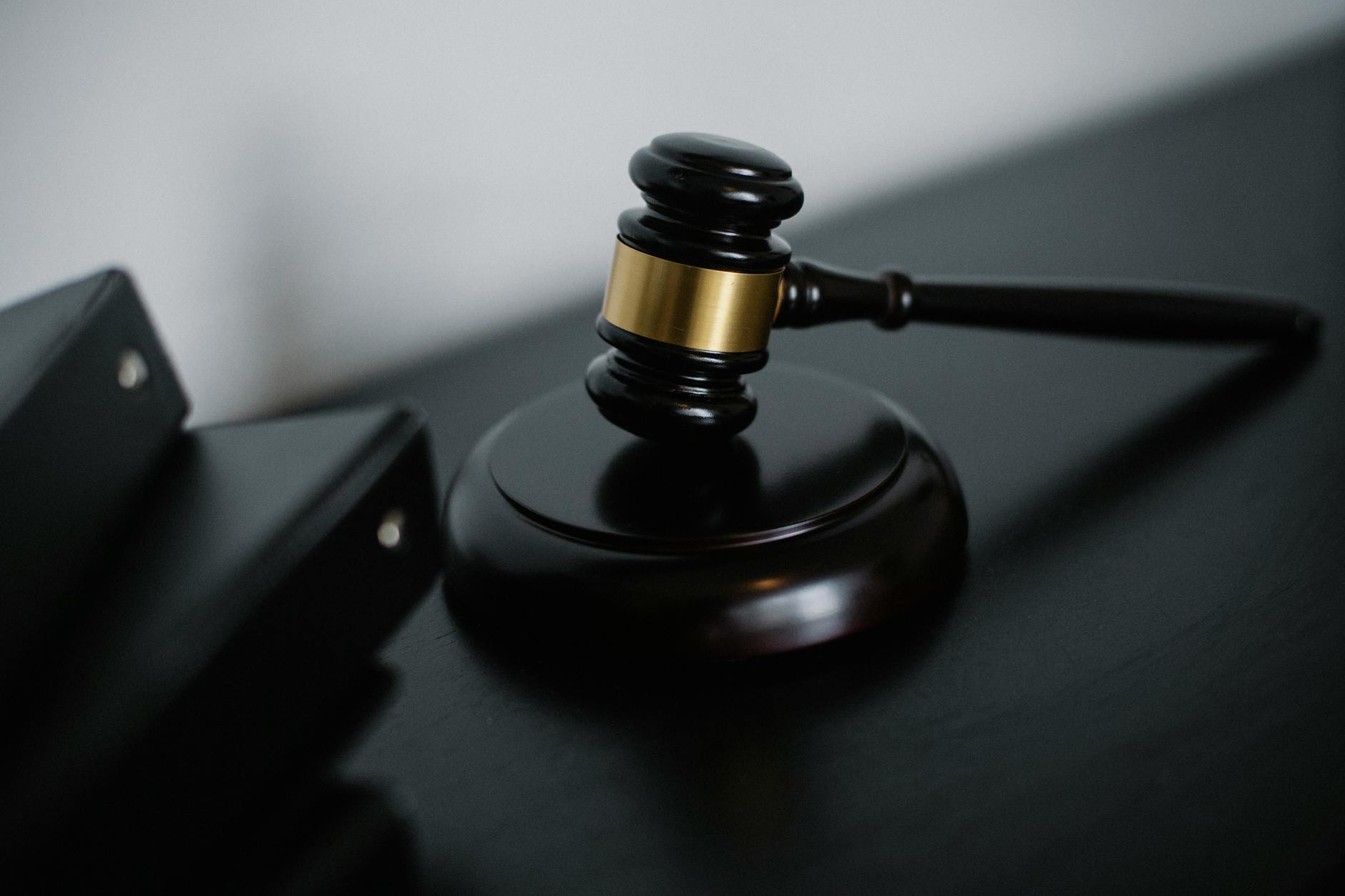 1. Law firms have become more agile and flexible.
Today's law firms like Amaro Law Firm must find ways to do more with less to stay competitive. They have to be leaner. They have to be flexible. They have to be able to change on a dime in response to the needs of their clients. And they have to adopt new business models that emphasize client service rather than expensive overhead costs. Otherwise, these companies will not survive the next wave of disruption that's already underway in the legal industry, including big law firms and small ones.
The most notable change is that law firms have to become much more nimble. With a smaller pool of qualified attorneys from which to draw, law firms must be able to shift priorities quickly and move attorneys from project to project based on the immediate demand for their services. In addition, the increased workload means that many firms are hiring non-attorneys such as paralegals and legal assistants who can handle non-complex assignments. These positions are not typically filled by lawyers with three years or less experience but rather by those with two to six years of experience who can handle more administrative work.
2. Legal practices that once relied on big teams of attorneys now favor small one- and two-person operations.
The current legal market is rife with opportunities for solo practitioners and small firms. As law schools continue to churn out graduates and the baby boomer generation retires, there will be greater demand for legal services than ever before. What's more, there are now more alternatives to traditional legal services. From online legal forms to DIY kits, the Internet has made it easier to access information and perform basic tasks in areas such as estate planning and divorce.
3. Legal counsel is focusing more on quality than quantity, knowing that they can't produce as many hours as they used to without risking the health of their associates.
The most obvious change has been a shift in priorities from billable hours to quality work. With associates working on shorter contracts and more associate hours being spread across fewer partners, legal counsel focuses more on the quality of the work rather than the quantity. This was one factor that led to the recent trend of major law firms creating alternative fee arrangements that require clients to pay for results rather than time spent.
4. The role of law school graduates has changed, as they must now be willing to take on less lucrative but still important projects under close supervision by experienced partners and senior associates.
For most law school graduates, a legal career involves working under the supervision of more experienced lawyers in a specific field of law. Many graduates choose to work in a specific area of law they are interested in, while others choose a general practice area and work their way up to specializing as they gain experience.
With the advent of the digital age, the legal profession has changed. Law students must now be willing to work at less lucrative firms and on less glamorous projects under the close supervision of experienced partners and senior associates. This change is due to the fact that lawyers are no longer able to charge their clients for hours spent at a desk doing research or other tasks that can easily be automated through computer programs. The changing role of law graduates has implications for both current and prospective law students and law firms.
5. Lawyers are now spending much more time in their home offices or makeshift sickrooms than they once did in old-fashioned office settings
The legal profession has been and is being, forced to change in many ways. One of the most obvious is that lawyers are spending much more time at home than they once did.
They don't have to commute to work, and there are no supervisors or managers to answer to, so they can just stay home if they're not well enough to go into the office. They also don't have to worry about infecting their co-workers, which means they can go into the office when they feel well enough to do so, unlike many other professions. The point is that lawyers are spending a lot less time working in traditional office settings than they used to.
6. Technology improvements such as video conferencing and teleconferencing have enabled lawyers to meet with clients without having to leave their home offices while allowing clients to get updates on their cases.
This is a boon to the legal profession because it allows them to save money they would otherwise spend on taking clients out to lunch or dinner, and it also gives them more time with their families.
The use of technology in law firms is amazing because it has helped many lawyers increase their income and make more money. By using technology, lawyers can reach out to more people who need their services and make more money. Law firms have been increasing their use of technology for years because it saves them a great deal of time and money. In addition, many of the people who have been using technology in law firms enjoy their jobs much more than before.
Takeaway
The legal profession has certainly changed in ways that would have been impossible to even imagine before the Pandemic. While I and thousands of others have been disbarred and displaced from this field, thousands more are entering and will continue to enter it for the foreseeable future. As such, the legal profession's future will likely remain in flux for many years to come, with many changes yet to be seen.
Author Credits
R. James Amaro founded the Amaro Law Firm in 2005 after leaving his position as an attorney at a defense law firm. Not long after founding the firm, Mr. Amaro was hired to represent many individuals and families who had their lives destroyed by the BP refinery explosion in Texas City, Texas. Since then, James Amaro has successfully represented thousands of people and businesses in various legal matters, including personal injury claims, business disputes, insurance claims, hurricane claims, and commercial litigation.