A Criminal charge could be everyone's nightmare, but things are just a whole lot different for women who got a criminal charge.
In the United States, most crime categories arrests for women are lower than 20 percent compared to men. It's true that females have fewer arrest rates than males for all crime categories with prostitution as an exemption, this is a fact in all countries and backed up by reliable data on a historical period. That's why things are a whole lot worse if it's a female that got convicted with a criminal offense. The emotional, mental and psychological stress is doubled compared to men and the public opinions and judgment are much unforgiving for women in comparison to men offenders.
For females, it is useful for us to know your rights and know what you need to prepare when faced with criminal charges. Getting yourself a good criminal defense lawyer who can be your support system at the same time comes in handy. It would not just save you from unnecessary stresses, but could also save yourself and others from being convicted or penalized with such amount of money.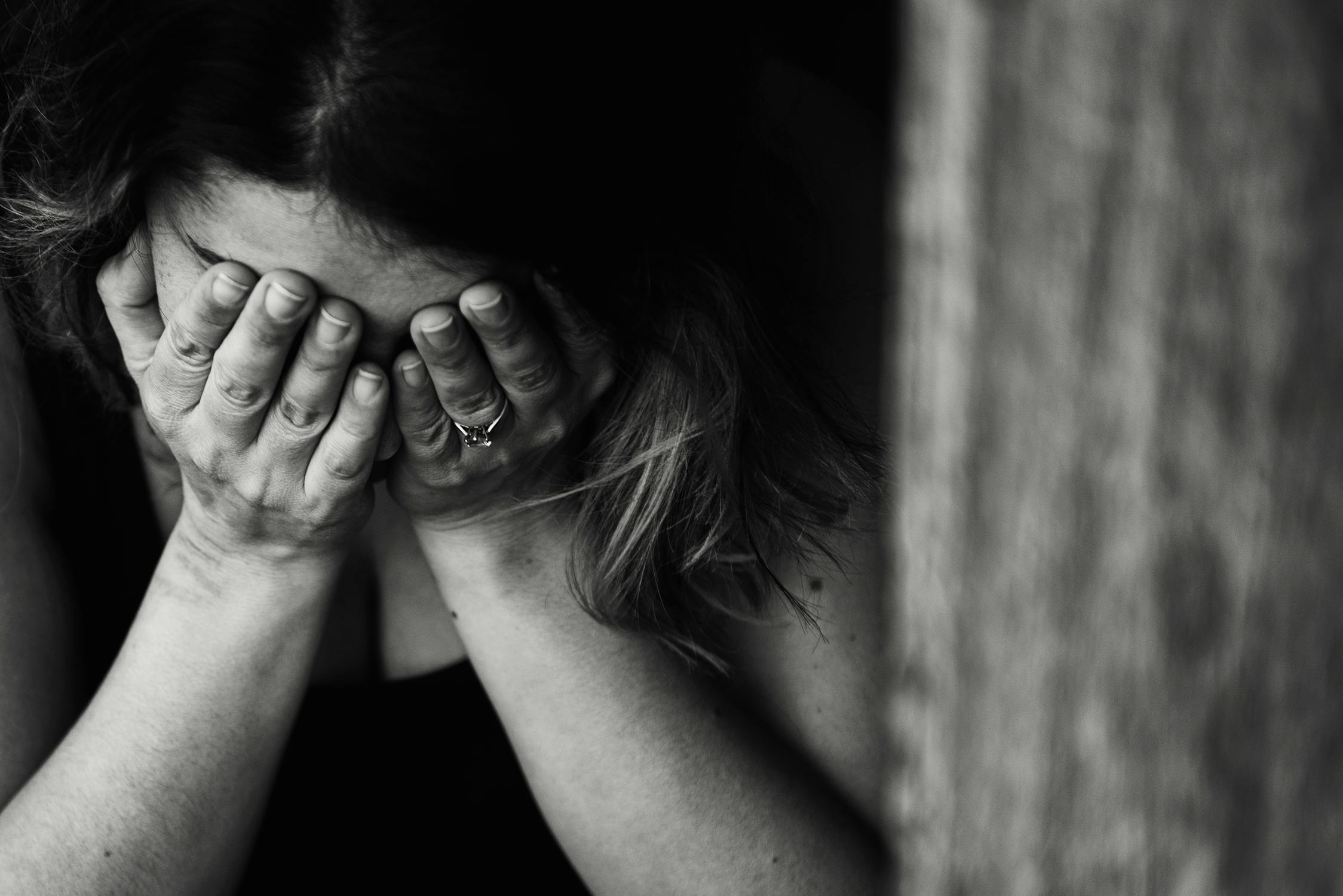 When being accused, it is important to note your rights to a fair trial, due process, and the right to seek legal remedy. When we are accustomed to the aforementioned rights, it would allow us and our criminal defense lawyer to strategize on what to do when a charge has been dropped against us. Let us also not forget though that to fully survive a criminal charge, choosing the best criminal defense lawyer and knowing our rights is not enough.
To all women in this modern age, here are the things you can do when faced with a criminal charge.
Learn The Process
Even though men tend to have longer sentences than women, the first thing you need to bear in mind as a woman and as a citizen is that you must be knowledgeable about the criminal process in the state you are residing, and possibly criminal processes of other states in case you face charges outside your own state. You can learn from your criminal defense lawyer, also from your peers who may have the same experiences with you. Although it may sound a chore to you, this would come handy in times of need. This is important for you so you can come up with sound decisions about your case.
Always Have A Support System
It is important for you to have a support system that could motivate you and provide you with practical and emotional support. You can have your family and friends to uplift you up and reassure you that everything will be put into order. Always keep the faith in the process and in your criminal defense lawyer.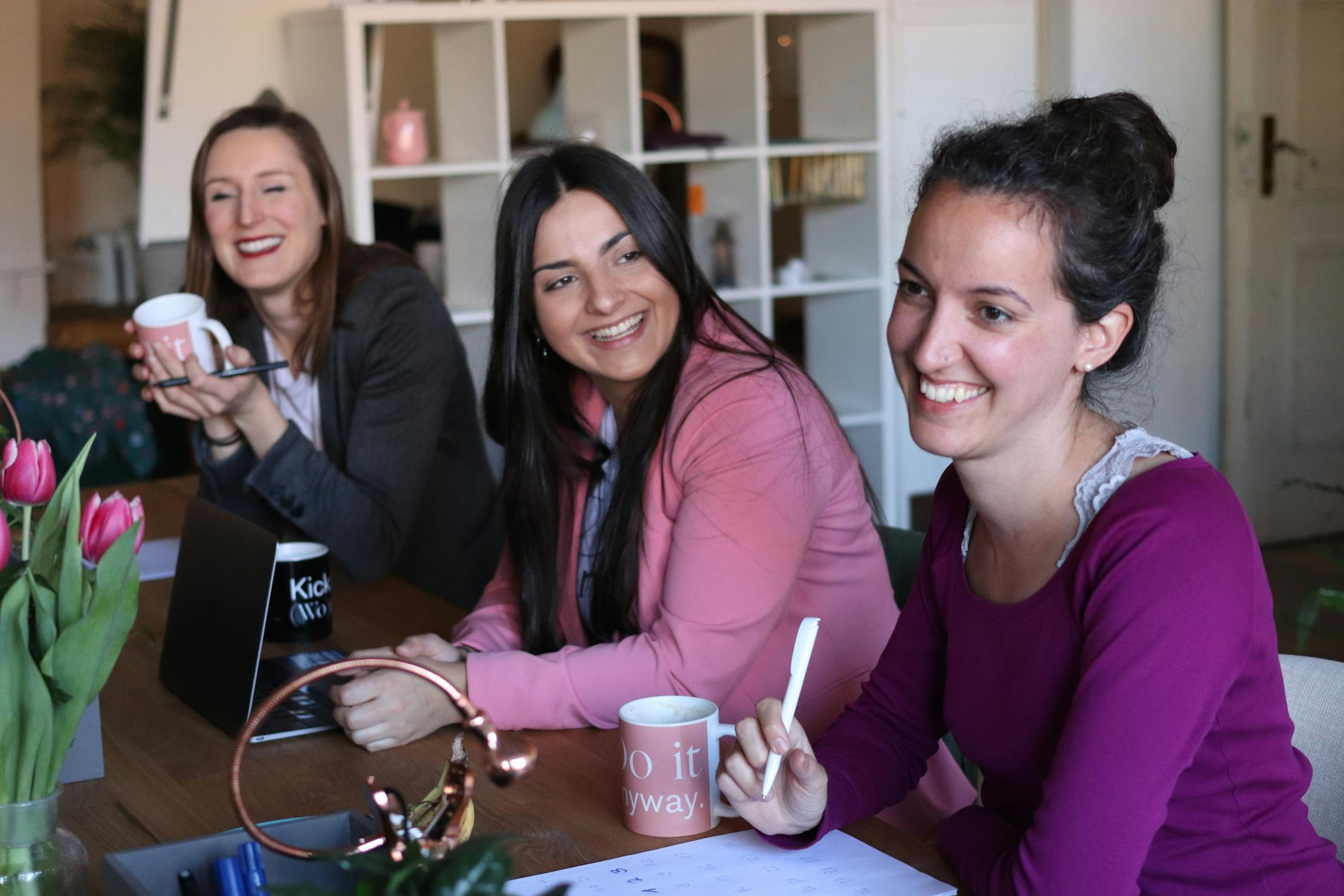 You can also seek help from different women's groups that aim to safeguard the rights of every woman in the country. If you are financially constrained, you can also look for women's groups or your family that would be willing to help you financially. If you struggle with substance abuse, you can ask your peers, your family, or your chosen women's group to help you in taking appropriate measures to rehabilitate yourself. By doing so, it could possibly lessen the severity of the charge against you.
Compose Yourself
This means that even if you are accused and your rights have been violated, it is important for you not to go rogue and argue with the authorities. Let your criminal defense lawyer talk on your behalf. Anything you say or do might be used against you so it is important to get in touch with your criminal defense lawyer first and ask him or her on what steps you should be taking so he or she can help you understand your rights.
By composing yourself, it would allow you to avoid rash decisions during the pre-trial period. You should also take time in organizing your thoughts and remember fine details so you could give accurate information. Trials could take three to six months after the charges had been filed and this allows you to study your case well with your criminal defense lawyer. And aside from that, composing yourself at court would allow you to override your emotions that might stress you out during the process. As they say, an empowered woman is not always the loudest person in the room, but someone who is at times resilient with difficulties.
Get The Best Criminal Defense Lawyer
It is best to make friends with your criminal defense lawyer or at least get one who is known to be a protector of the rights of women. By having a criminal defense lawyer who you trust, you can be more comfortable in being honest with him or her in giving accurate information about what happened. You can also ask your criminal defense lawyer on what felony or misdemeanor you are facing so that you would be able to understand the severity of the crime and the harsh possible consequences.
To note, any information you share with your criminal defense lawyer is confidential. In case the lawyer discloses that information you had given, such legal sanctions shall be given to your lawyer. Furthermore, do not post or share bail information without speaking to your criminal defense lawyer. There might be instances when charges against you could be dropped off the arraignment. Your criminal defense lawyer will know what to do when such circumstance arises.
In case you are not the one who is experiencing criminal charges and you probably know a friend who does, it would be great if you can be a shoulder they can lean on to or at least be the support system they have always wanted. You can help out by giving advice and possibly cheering them up in these difficult times. You can also help by referring them to a good criminal defense lawyer who could help your friend out.
The best way to motivate women in times of difficulties (such as facing criminal charges at court) is being motivated by fellow women. As they can relate to each other, there has become a need for women to step up and become confident in facing such challenges as they are innocent until proven guilty by the court. When facing criminal charges, it is most essential to have the best criminal defense lawyer to represent us. We need not only lawyers who are experts toward criminal defense, but also those who have a heart, are committed and can help achieve justice.
It is true that the whole criminal defense process would not be easy and would take time, effort, and even resources to prove justice. That's what a great lawyer criminal defense lawyer concerns the most. Every criminal defense lawyer must be dedicated to all their clients regardless of legal standing. Court confident, expert in criminal law, and being passionate is what your lawyer must be as you get the representation you deserve.